We Deliver
Grenadier prides itself on pushing the boundaries of sustainability to deliver projects that not only benefit homeowners and the community, but also the wider environment.
Working closely with industry experts, Grenadier carefully assesses each project on an individual basis and strive to protect and enhance existing plant life and animal habitats which have a positive impact on the community.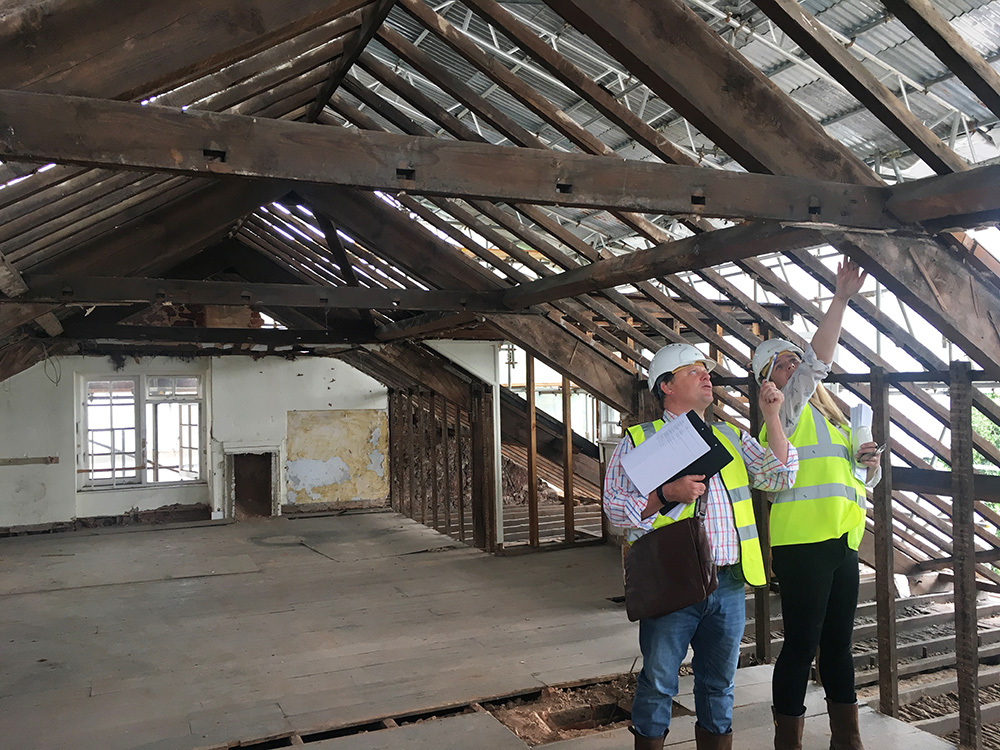 We Are Ethical
Using innovative technologies, designs and materials, the Exeter-based company endeavours to reduce CO2 emissions, and landfill waste for every development. Grenadier sensitively redevelops and invests in properties and sites at the heart of the local community, striving to bring a new lease of life to each project.
Our ethical principles are aligned with philosophy of our holding company, Oxygen House.