We take waste and pollution reduction methods seriously, reducing the use of raw materials, energy, supplies and CO2 emissions.
We use recycled and recyclable materials where possible to reduce the amount of waste that goes to landfill.
We do this whilst maintaining the highest quality build.
Grenadier use local materials and work with local contractors wherever possible to minimise the carbon footprint of the development and support local businesses.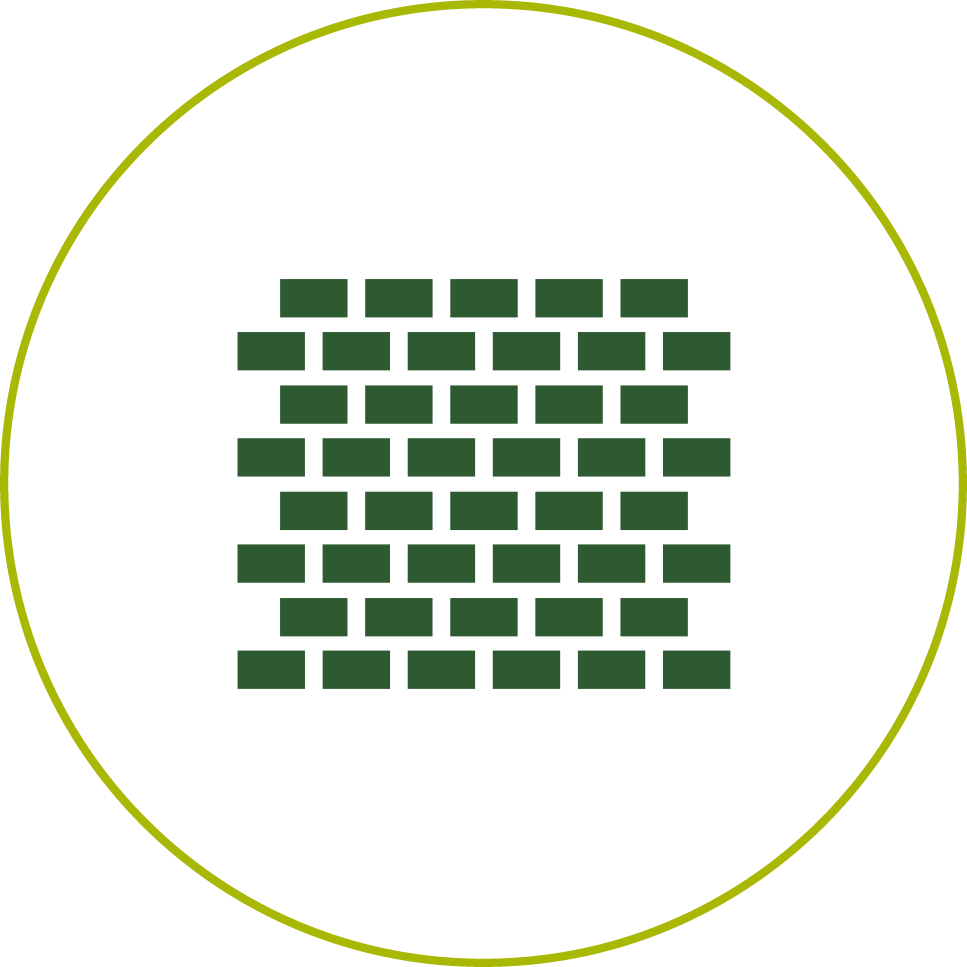 All of Grenadier's properties are fitted with energy efficient white goods and incorporate renewable energy and water saving solutions where feasible, in an attempt to minimise environmental impact.