Grenadier prides itself on pushing the boundaries of sustainability to deliver projects that not only benefit homeowners and the community, but also the wider environment.
With a healthy and successful portfolio of high-quality eco-friendly projects and a number of exciting new projects in the pipeline, Grenadier is well versed in delivering commercially viable projects which maximise environmental efficiency – leading the way for other developers to follow suit.
From historic restorations to cottages, apartments and new builds, Grenadier use innovate technologies, designs and materials for every development to reduce CO2 emissions and landfill waste.
Working closely with industry experts, Grenadier carefully assesses each project on an individual basis and strive to protect existing plant life and animal habitats, which have a positive impact on the community.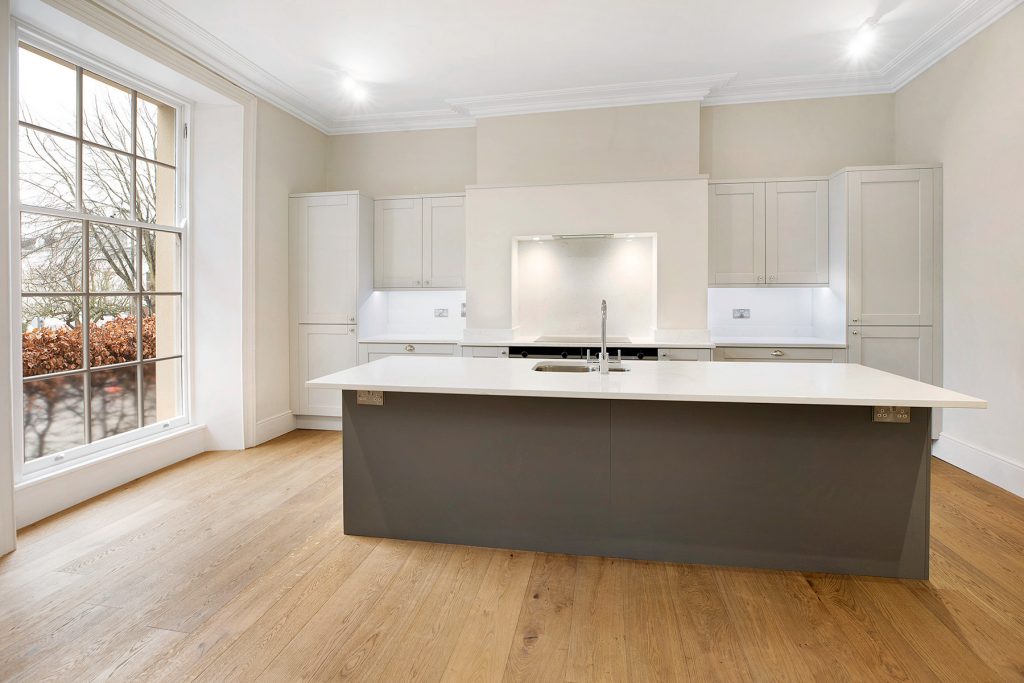 Development of Grade II listed building achieves EPC A in a UK first New benchmark for period homes commended by Historic England Development 'challenges the myth' that historic buildings can't compete with new-build homes The redevelopment of a…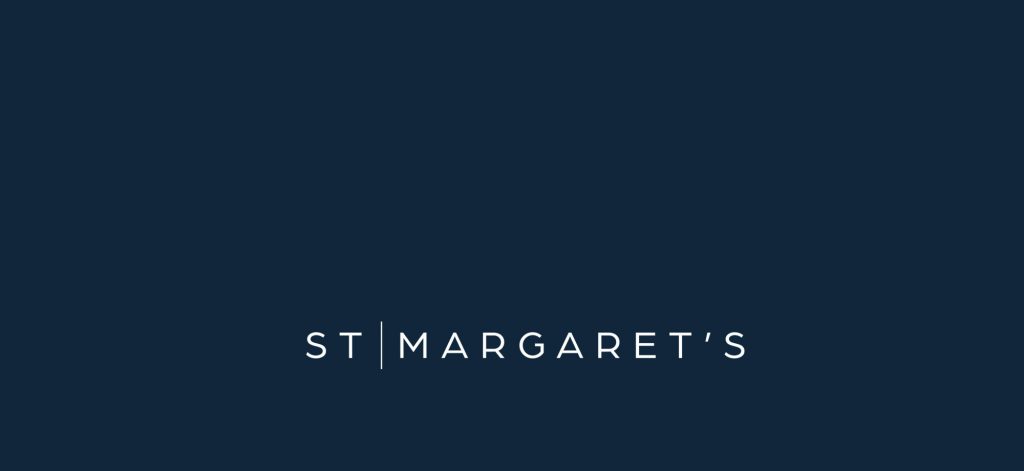 It's of upmost importance to keep any visitors to St Margaret's Residences safe and work in-line with Government Covid-19 guidelines. All viewings at our properties will be kept to a maximum of two guests per viewing,…