Paternoster House
The former Victorian department store in the heart of Exeter is being brought back to life by Grenadier as it's transformed into a new tech hub that will provide innovative local businesses with a place to thrive.
Grenadier want to ensure the building's legacy is maintained by bridging the gap between the businesses that will occupy the building and the community. This large multi-use development will also include luxury apartments offering fantastic views of Exeter Cathedral and Dartmoor National Park.
The iconic and revered building survived WWII and local residents will no doubt have fond memories of the family-run business which was the first to introduce a Paternoster lift – an elevator which moves slowly through a continuous loop without stopping.
The development plans to transform this historic building which is an expansive c.30,000 sq. ft into a multi-use development.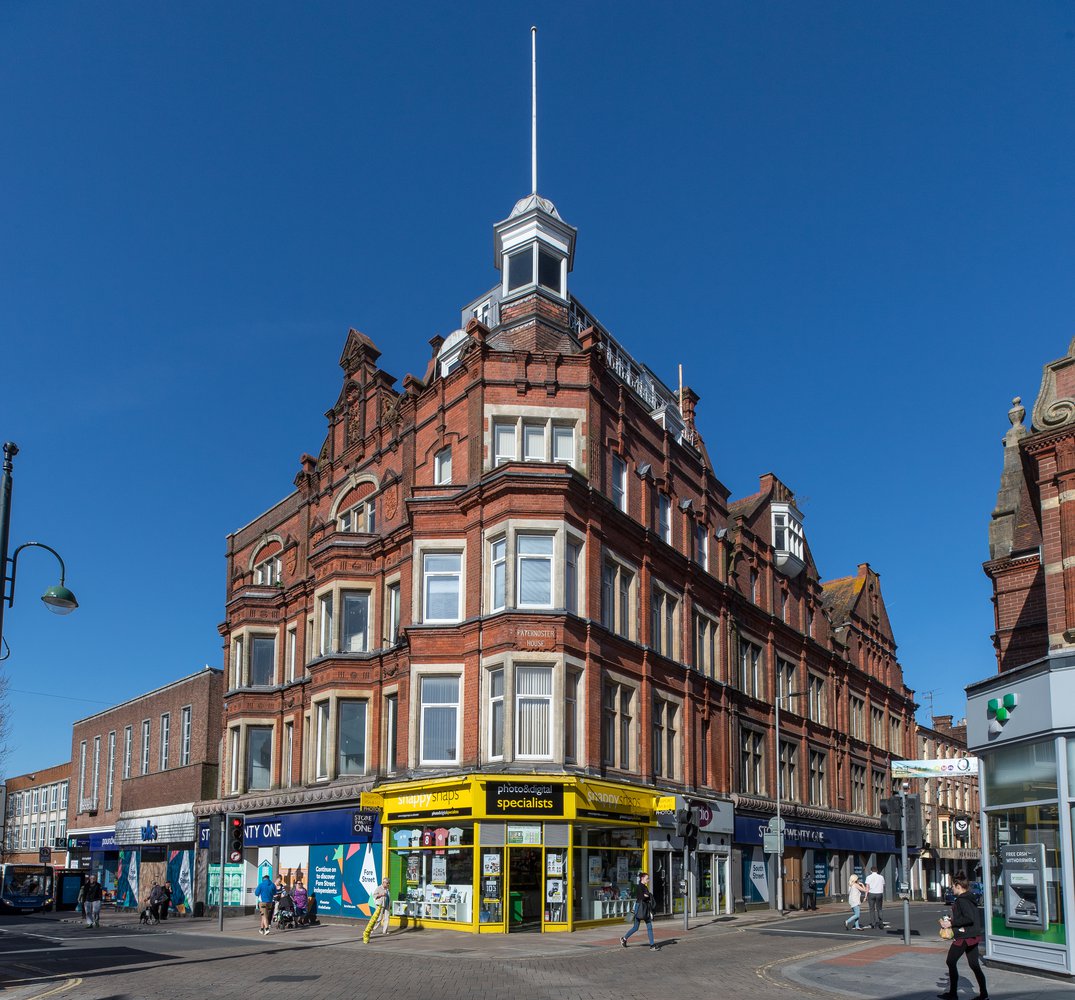 As a sustainable property developer, Grenadier keen to bring this once-loved building back to life and ensure its legacy is maintained well into the future with introduction of sustainable methods and technologies. The developers plan to provide cycle racks and promote car sharing to highlight the importance of reducing air pollution in the city. Plans to maintain much of the building's original features, including the large wooden staircase and facade is significant in preserving the history of this prominent building