DEVELOPMENT ACHIEVES UK FIRST IN ENERGY EFFICIENCY
In 2021, St Margaret's Residences was announced as the first property in the UK to secure an Energy Performance Certification (EPC) 'A' for a set of historic set of buildings. The former school has been transformed from a collection of Grade II and Grade II* listed buildings, into new, energy efficient homes in Exeter.
By using the latest advancements in building techniques and technology, Grenadier sought to adapt the site to meet the highest modern living standards, without compromising the historic character of the property.
Grenadier aspired to show that historic homes can be just as efficient, if not more so, than new builds. In a throw-away culture, working to preserve existing buildings and making them more energy efficient, and adaptable to change of use is key, if we are to work towards being a more environmentally friendly sector.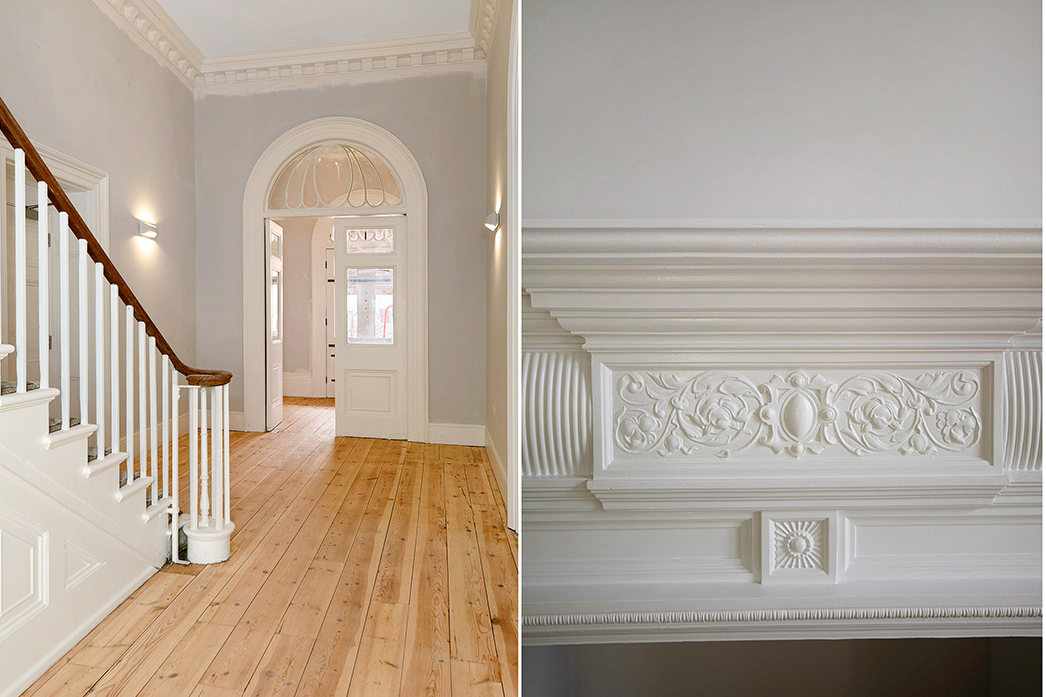 Sustainability in practice
Grenadier is leading the way for other property developers by showcasing that sustainability is important and achievable for any company, despite the size or location of a development.
Grenadier are pushing the boundaries of sustainability to deliver projects that benefit homeowners, the community, and the wider environment.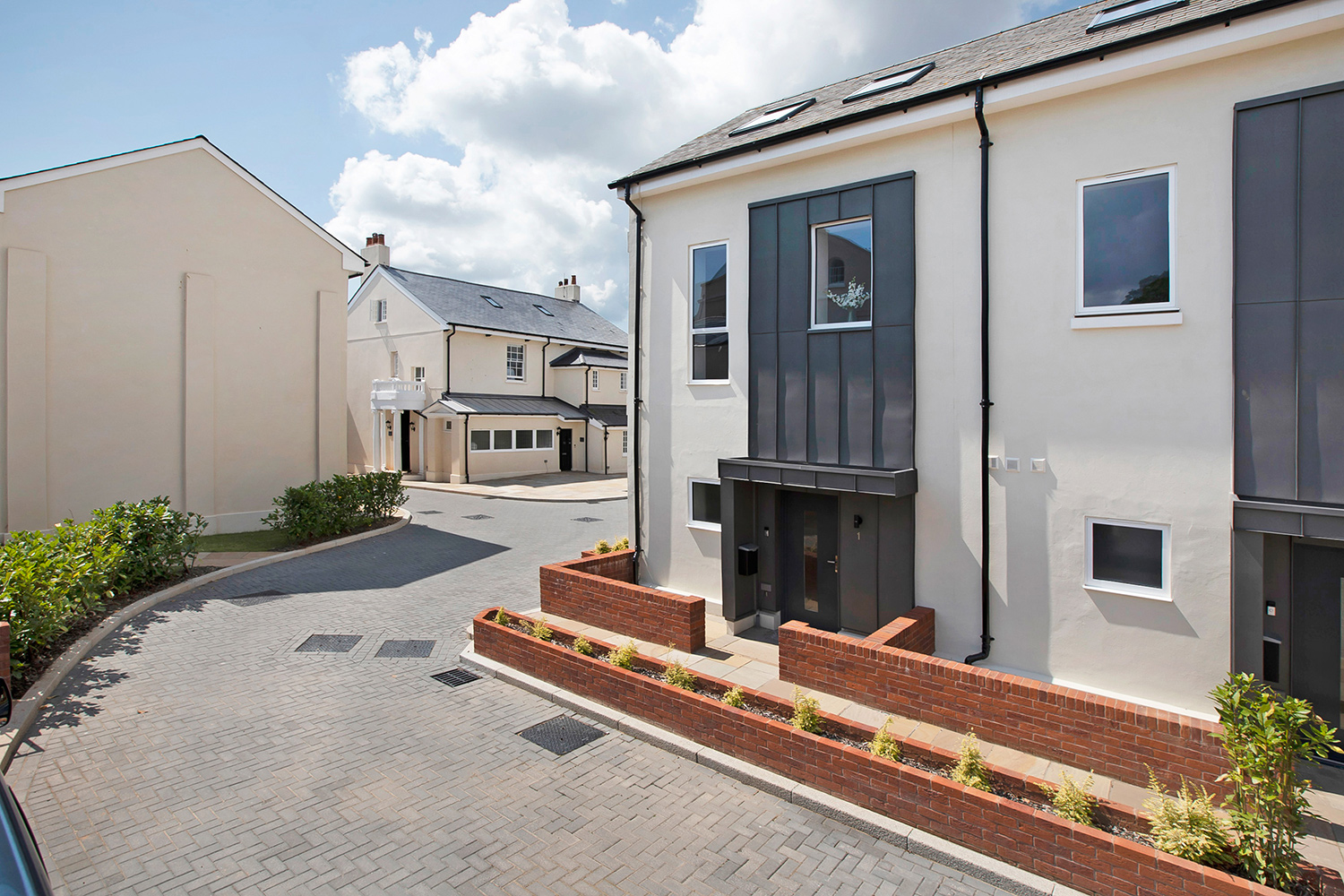 Sustainability and efficiency measures installed include
140 Solar Photovoltaic PV panels installed in Phase 1, with more scheduled to be installed in Phase 2
A staggering 78,287 kWh of solar energy is expected to be generated p.a. This equates to avoiding 17 tonnes of carbon from being emitted into the atmosphere or taking 8 cars off the road each year
Vast underground communal Ground Source Heat Pump (GSHP) supplies sustainable heating and hot water at a fraction of the cost of traditional fossil fuel systems
Currently 12 electric vehicle changing points (more installed at Phase 2), as a means of reducing air pollution in an ever-growing city
Traditional sash windows reengineered with draft-proof brushes to enable residents to enjoy the ambient temperatures associated with new builds
LED lights and smart home energy monitors so residents can track and reduce energy usage
Suitable locations for bat, swift, and bird nest boxes to support biodiversity in the area identified and installed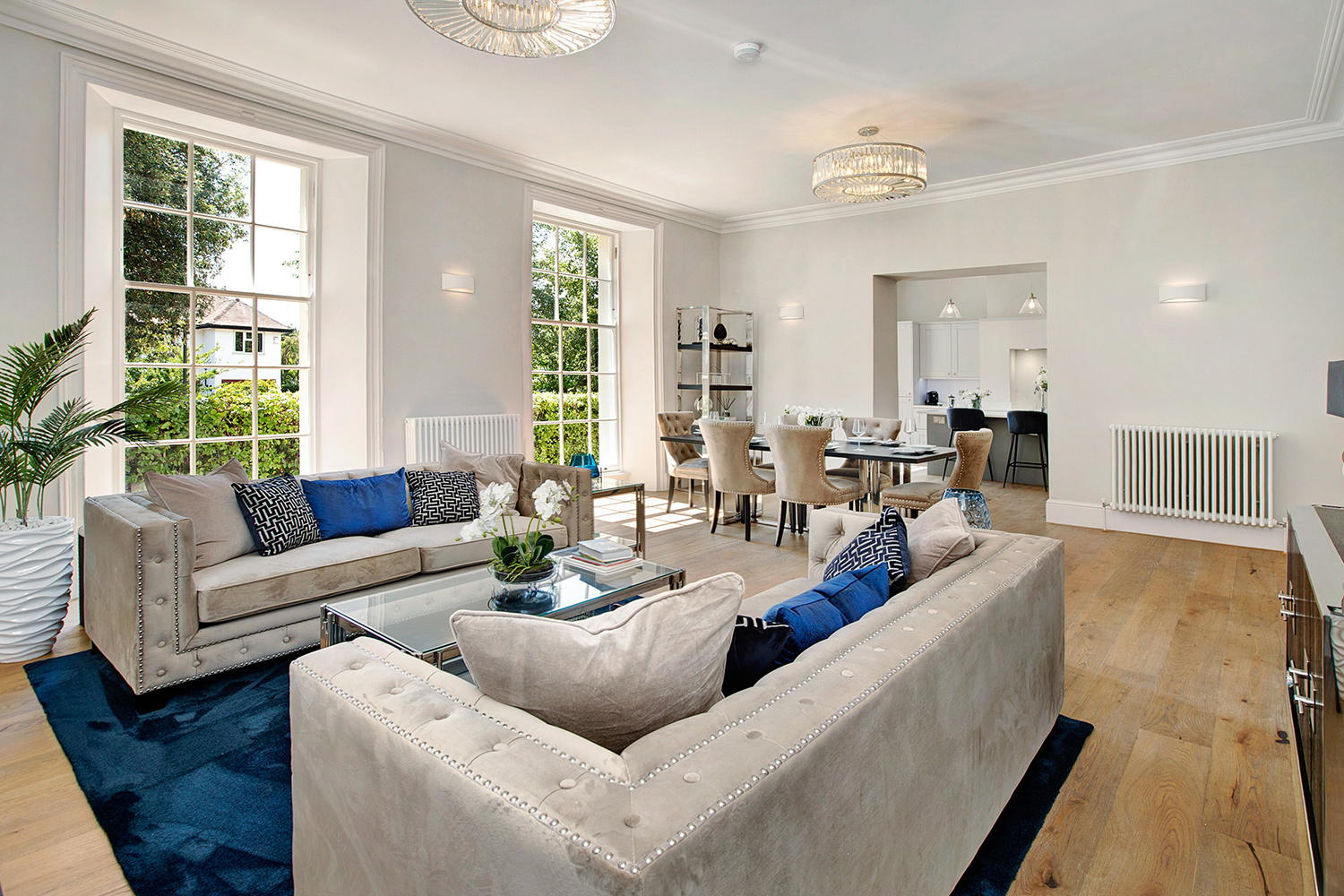 Preserving and sensitively restoring features reminiscent of the eras
The historic character of these iconic buildings has been retained and restored where possible, with original sash windows, alcoves and fireplaces, being just a handful of the many period features preserved for these new homes.
Grenadier's design team have made the most of the beautiful architectural features to enhance the apartments and houses, making them unlike anything else in Exeter. A conscious decision to restore and improve period features was lovingly undertaken so the new owners can keep the history of this enchanting area alive. Teamed with contemporary design and sustainable features, the light, space and surroundings were all inspirations for the interior at St Margaret's Residences.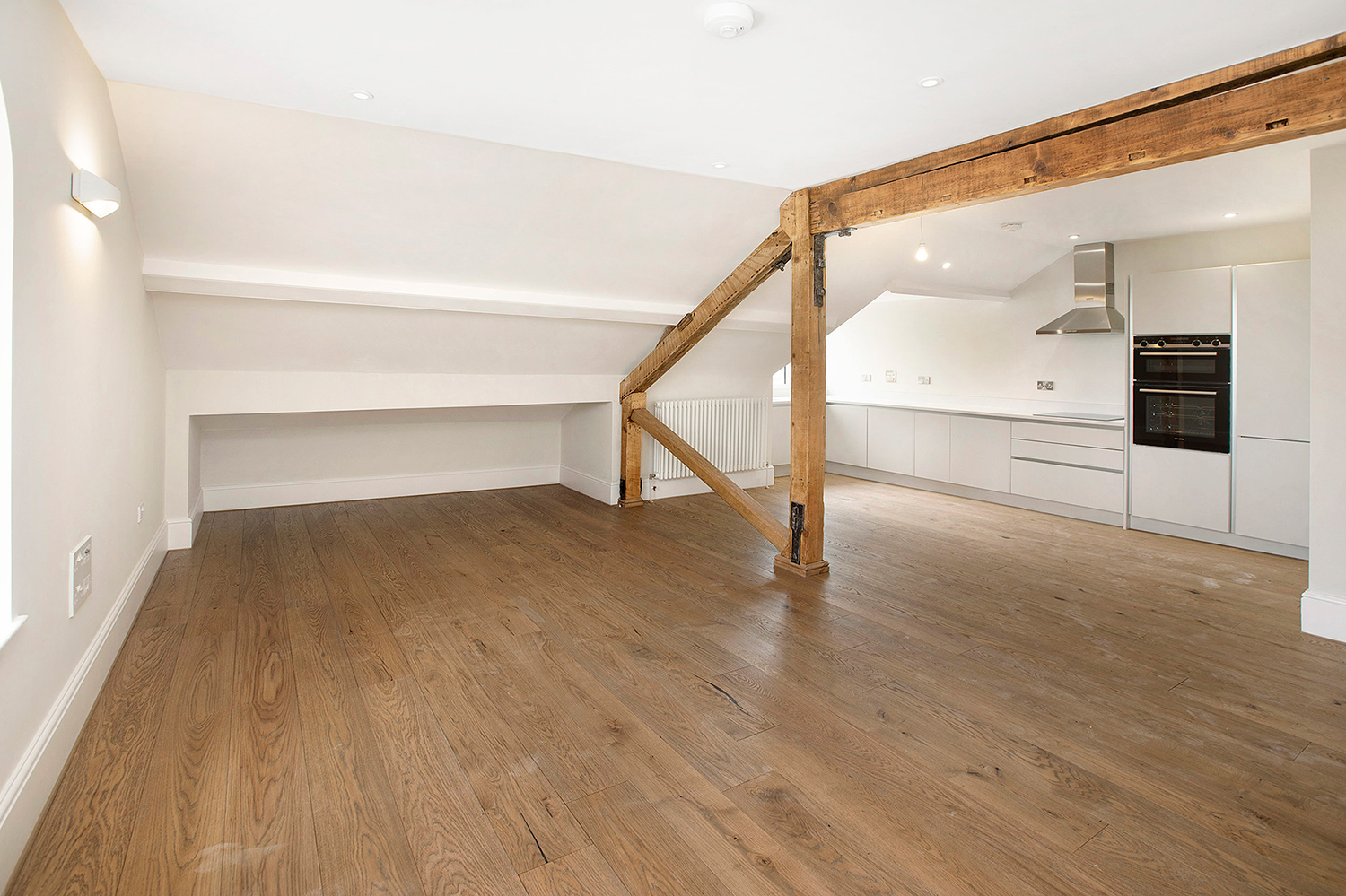 Mr & Mrs Smith, homeowners at St Margaret's Residences
"Our previous home was in a lovely part of Dartmoor. We loved living there but often wondered about whether life would be easier if we lived closer to Exeter, and so, we decided we would only move to Exeter if the right property came up.
It was important that the property was close to central Exeter and within a nice community. We wanted a home that we could move straight into, with no weekends spent painting or repairing the house!
We were really pleased to hear that Grenadier were developing St Margaret's Residences, because we knew that Grenadier was well-established, have amazing 'green' credentials, and we knew the quality of the properties would be superb. We had total faith in Grenadier delivering us a high-quality, comfortable home.
Since moving to St Margaret's Residences, we have loved living in what is effectively a brand-new house. We appreciate how nice and quiet it is here, whilst being near enough to all of Exeter's amenities – it really works for us as a family.
We found Grenadier to be proactive, knowledgeable, responsive, and always helpful. We had the most amazing customer service, and we feel a great deal of gratitude towards the team for all their hard work on our behalf."