Grenadier are delighted to see a colourful array of hoarding installed around the new, upcoming watersports development, Sideshore.
This commercial development will be a community hub where visitors can learn how to safely stand-up paddleboard, kitesurf, power kite, and sea swim. This project has always been about providing a place for the community and visitors to Sideshore to be able to learn a new sport, take part in fun activities that support wellbeing, and of course provide a relaxed place to sit, eat and drink the local produce on offer.
The hoarding was designed by Anna Fitzgerald a local artist living and working in Exmouth, and more recently at Powderham Castle, who celebrates nature and wildlife through her unique and vibrant paintings. Anna  has been working closely with five local schools including; St Joseph's Catholic Primary School, Littleham C of E Primary School, and Exmouth Community College to produce striking images of local wildlife, in particular birds.
Commenting on the announcement, Anna Fitzgerald said: "I'm delighted to be part of such a great project. When Grenadier first approached me to work with them on this fantastic art installation, I jumped at the chance because not only could I showcase my work as a local artist, but we had a shared love of nature and the beautiful landscape in which I have lived and worked for many years.
I couldn't have completed such a big project without the help of the talented local school children who inspired the paintings, and who I hope are inspired to visit the centre once it opens and continue painting. Please do come down, and I hope you enjoy the art we've produced."
You can find out more about Sideshore here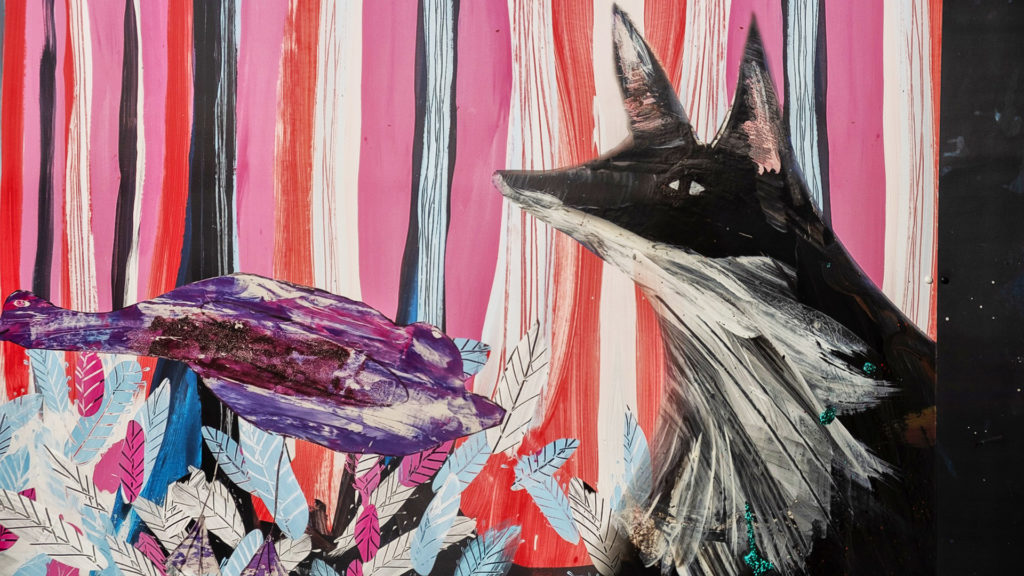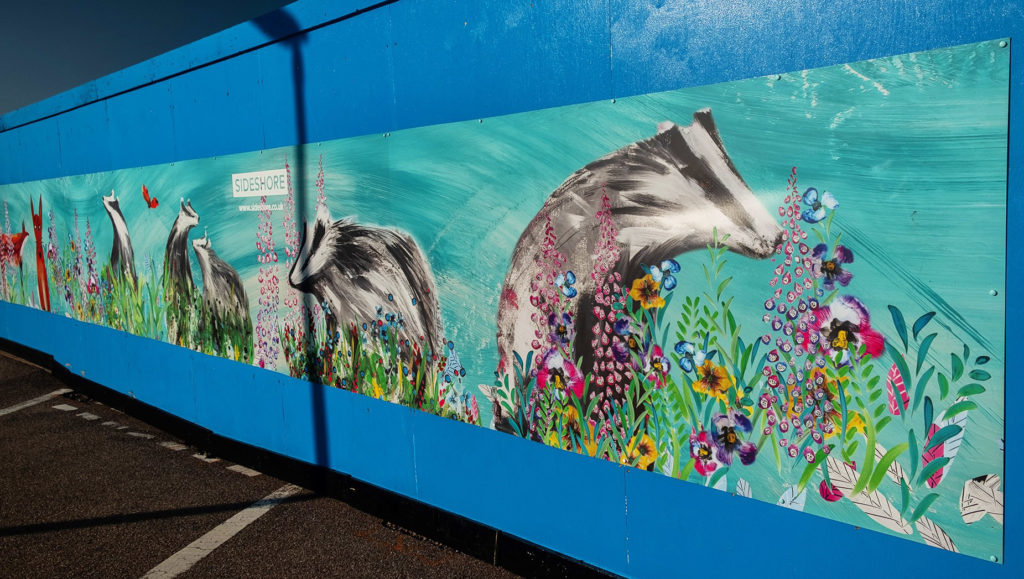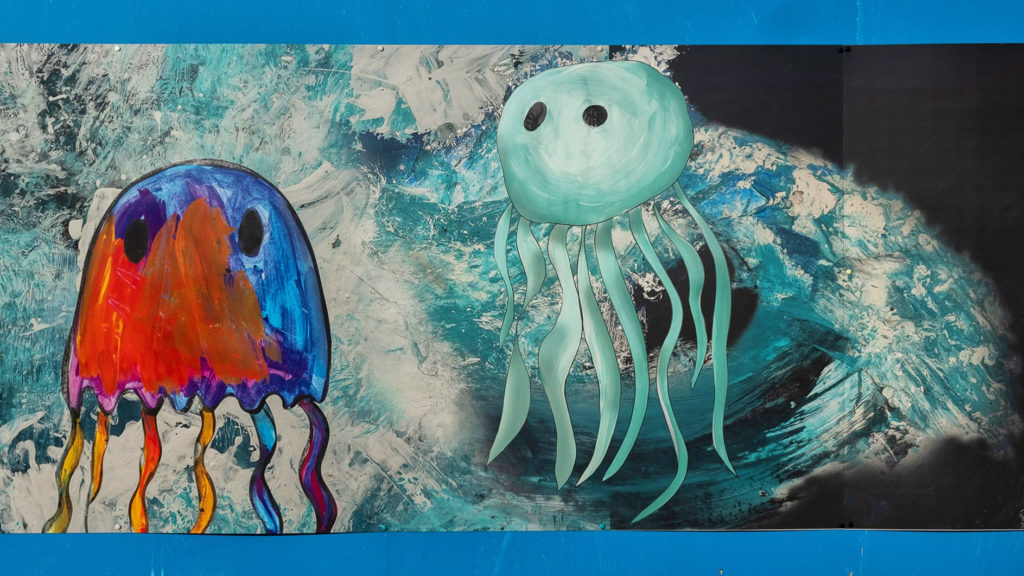 Image credit: Ian Bateman