Aiden Johnson-Hugill
Senior Property Development Manager
Aiden Johnson-Hugill is a Senior Property Development Manager at Grenadier, where he manages sustainable property developments in the South West region. This includes the selection of development land, obtaining planning permission and managing the development process through to final sale or letting.
Aiden has worked for a range of organisations both in the UK and overseas. He is a Professional member of the Royal Institution of Chartered Surveyors, and a National prize winner of the former Incorporated Society of Valuers and Auctioneers (ISVA) Competition.
Aiden has over 20 years of experience in the property development industry and brings a wealth of experience with him to Grenadier.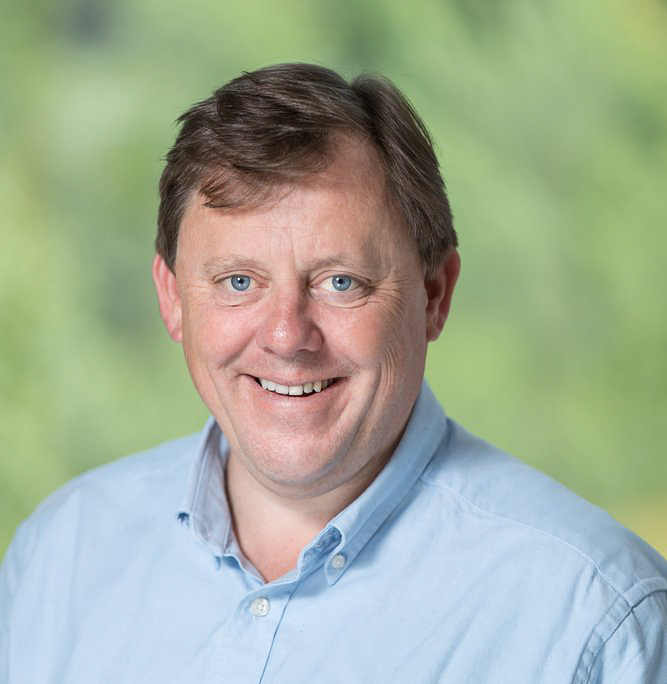 Antony Wood
Construction Manager
Antony is a Chartered Quantity Surveyor and Project Manager who has recently joined Grenadier as a Construction Manager to provide support on Grenadier's recent projects including Sideshore, a new watersports centre on Exmouth beachfront and St Margaret's Residences in Exeter.
Antony has worked in private practice at a senior level both in the UK and Australia. He is a Professional Member of the Royal Institution of Chartered Surveyors with wide experience in the delivery of commercial mixed use office, retail and residential schemes with a particular area of focus being the implementation of renewable forms of energy covering Combined Heat & Power, Photovoltaics, Solar and ground source heat pumps.
Antony has 30 years experience in the construction and property sector.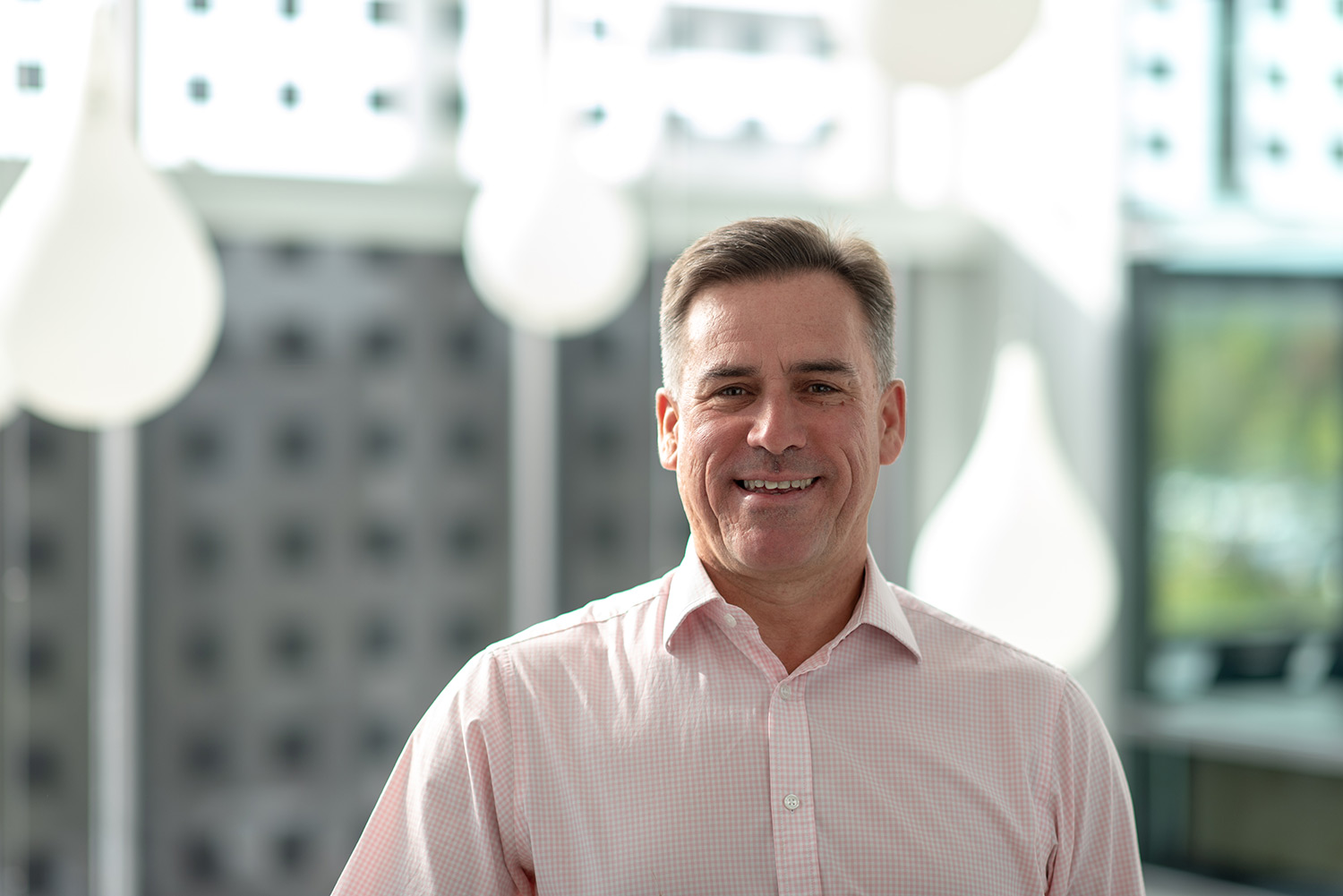 Katie Stephens
Property Coordinator
Katie is Property Coordinator at Grenadier where she manages our Residential portfolio and oversees all administrative duties.
Katie has previously worked in Business, Estate and Project Management on British Racecourses for the last 20 years, having completed a BA Hons degree in English at the University of Plymouth.
Katie has worked for Jockey Club Racecourses, Northern Racing and latterly for the Arena Racing Company. 
Elaine Millman
Designer
Elaine joined Grenadier in 2008 as a Designer and has since overseen numerous projects within the property portfolio. From designing layouts to full interior design of Grenadier's residential and commercial properties, Elaine's love of interior design is prominent within each of our developments.
Elaine has a breadth of experience in the retail sector, having worked at C&A, Next and Liberty, to name a few. Whilst working at Liberty, Elaine oversaw the window dressing, shop floor layouts, merchandising and budgeting.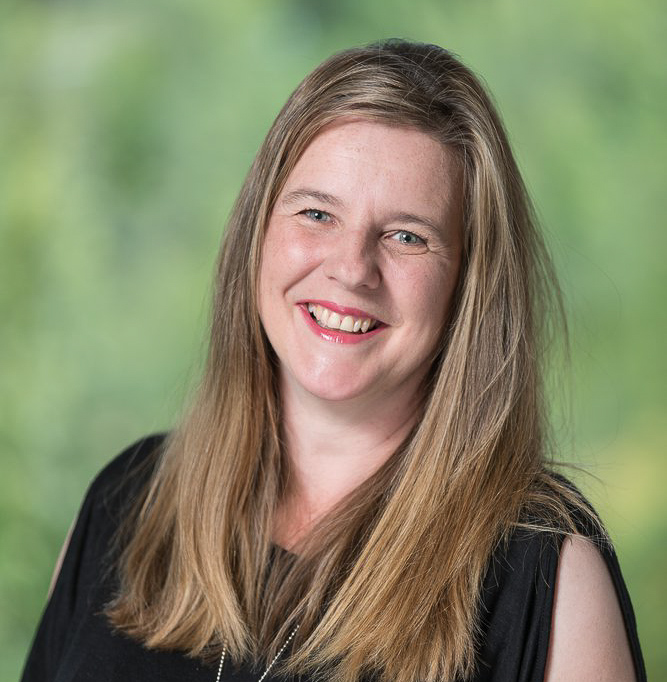 Emma McClelland
Property Coordinator – currently on maternity leave
Emma is Property Coordinator at Grenadier and helps to manage our Residential portfolio and oversees all administrative duties. She is currently working towards becoming ARLA Propertymark and ARMA accredited, a milestone for consumer protection in residential leasehold management, to support her ongoing role.
After studying Forensic Science at Exeter College, Emma went on to complete a BSc Psychology Degree at Plymouth University and then spent a year working in the insurance and pension industry before settling at Oxygen House in 2012, and later at Grenadier.