Aiden Johnson-Hugill
Managing Director
Aiden Johnson-Hugill is Managing Director at Grenadier, where he manages sustainable property developments in the South West region. This includes the selection of development land, obtaining planning permission and managing the development process through to final sale or letting.
Aiden has worked for a range of organisations both in the UK and overseas. He is a Professional member of the Royal Institution of Chartered Surveyors, and a National prize winner of the former Incorporated Society of Valuers and Auctioneers (ISVA) Competition.
Aiden has over 20 years of experience in the property development industry and brings a wealth of experience with him to Grenadier.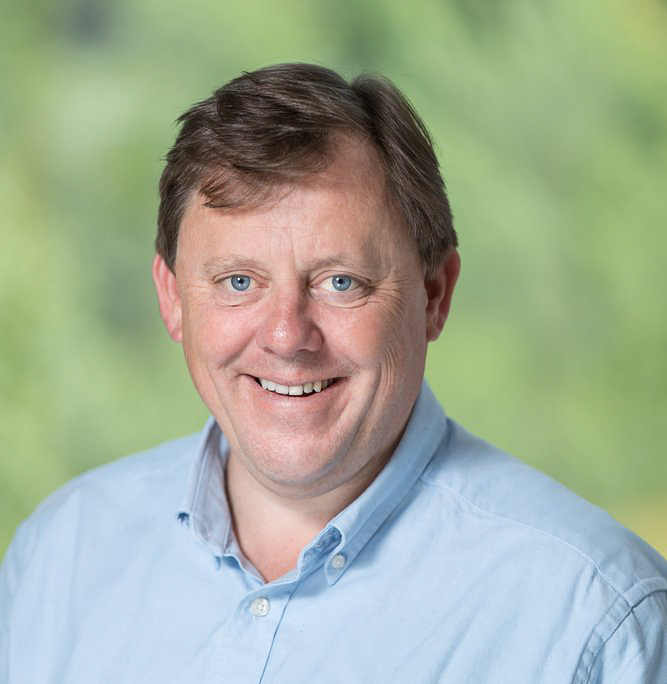 Charles Kislingbury
Chair
Local chartered surveyor, Charles Kislingbury, has joined the Board as the Non-Executive Chairman for Exeter-based property development company, Grenadier.
Formerly the Lead Director of the Exeter branch of Jones Lang LaSalle (JLL) since 1990, Charles has over thirty-years' experience of the South West property industry.
A specialist in development consultancy, Charles manages his own consultancy, Kislingbury Property Consultants Ltd. which he started in 2017, alongside his new role at Grenadier.
Charles joins at an exciting time, as Grenadier look to outline their future strategy and build upon their successful portfolio of sustainable developments in the local region.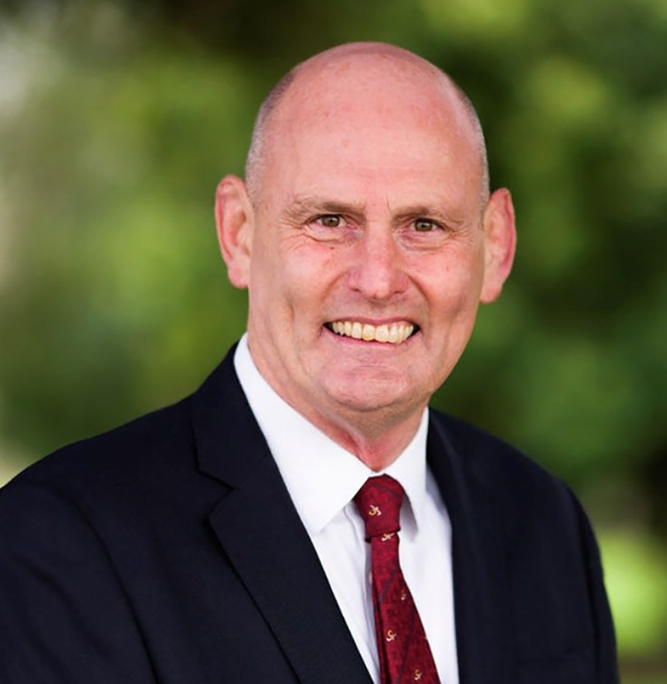 Antony Wood
Construction Director
Antony is a Chartered Quantity Surveyor and Construction Director at Grenadier. His recent projects include Sideshore, a new watersports centre on Exmouth beachfront and St Margaret's Residences in Exeter.
Antony has worked in private practice at a senior level both in the UK and Australia. He is a Professional Member of the Royal Institution of Chartered Surveyors with wide experience in the delivery of commercial mixed use office, retail and residential schemes with a particular area of focus being the implementation of renewable forms of energy covering Combined Heat & Power, Photovoltaics, Solar and ground source heat pumps.
Antony has 30 years experience in the construction and property sector.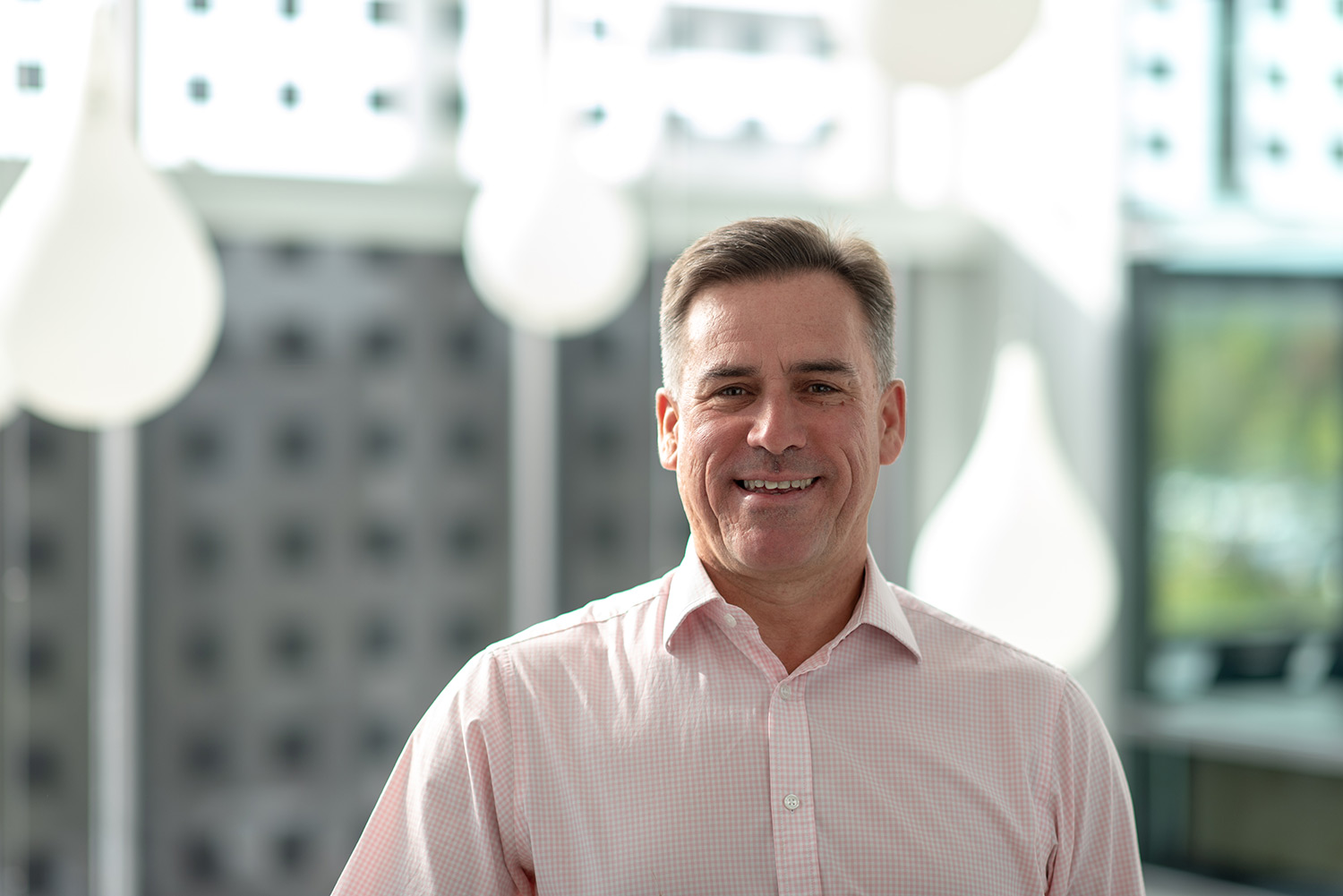 Alice Johnson
Senior Development Manager
Alice, a Chartered Surveyor, joined Grenadier in 2021 as Senior Development Manager.
Having spent 6 years working at Grosvenor Estates in the UK and Europe, Alice delivered an assortment of residential and commercial developments across Mayfair and Belgravia, as well as working on a large mixed-use build to rent scheme.
Having grown up in Exeter, Alice knows the area well, and will be managing sustainable property development projects from acquisition, through planning and construction, to sale or letting.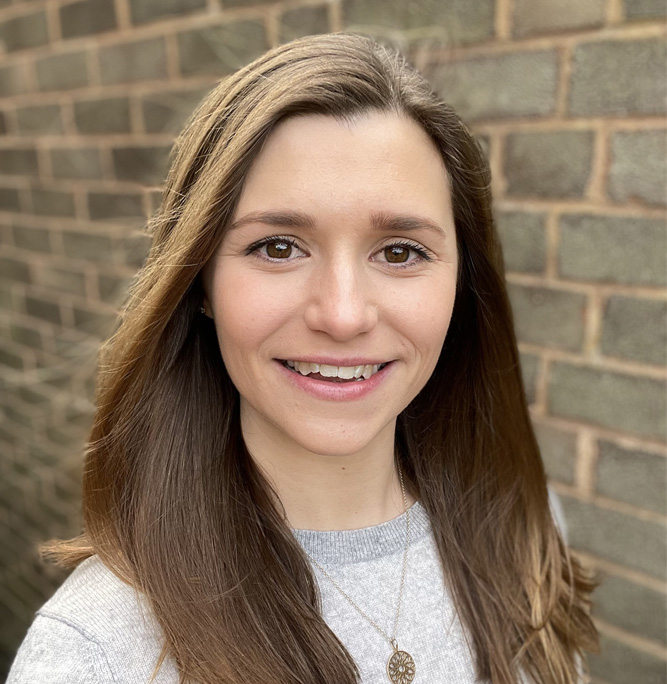 Elaine Millman
Designer
Elaine joined Grenadier in 2008 as a Designer and has since overseen numerous projects within the property portfolio. From designing layouts to full interior design of Grenadier's residential and commercial properties, Elaine's love of interior design is prominent within each of our developments.
Elaine has a breadth of experience in the retail sector, having worked at C&A, Next and Liberty, to name a few. Whilst working at Liberty, Elaine oversaw the window dressing, shop floor layouts, merchandising and budgeting.